Sports & Fitness
100% industry knowledge and skills for a career in the global sports and fitness industry
Internship & Practicals
at Solitaire Fitness Gym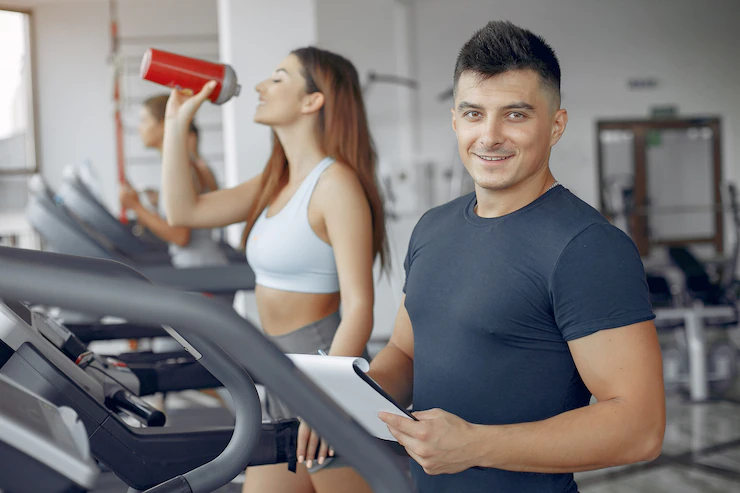 Quick Overview
Qualification :
Pearson BTEC International Level 3 Diploma in Sport, Fitness Instructing and Personal Training
Course Duration :
1 Years (2 Semesters)
Program Level :
Professional Program
Start Date : JULY 2022
View Details
Anyone who cleared Grade 10th from the State/Central Board.
Students who are 16 years of age and above are eligible to apply for this qualification. Irrespective of their stream of study or education board.
This course is internationally recognized by employers and universities around the world. This recognition hugely contributes to getting you the job of your dreams.
No examinations! The assessment is assignment based, including presentations, problem-solving tasks, case studies, and work-based projects.
Pearson BTEC International Level 3 Diploma in Sport, Fitness Instructing and Personal Training.
or
What to expect from this course
This course will introduce you to the science of sport and fitness training to prepare you for a career in the fitness industry or to progress onto a range of degrees. It comprises core modules covering the essentials of sports science, but you'll also study additional modules that equip you with knowledge across a variety of subjects.